mar. 24.11.2020 10:00 - 11:00 Uhr
Web exchange of experience "Making optimum use of VDMA membership - introduction to the database for technical laws and standards: DaTeR" on 24 November 2020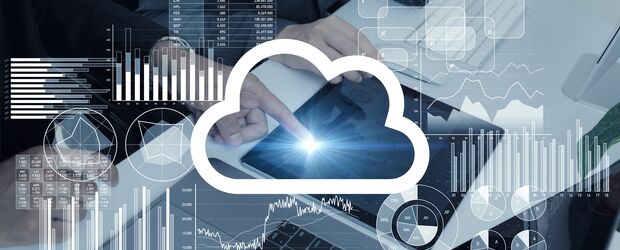 The VDMA Bavaria would like to make membership even more transparent. For this purpose we will offer you an introduction to our database DaTeR on Tuesday, 24 November from 10:00 - 11:00 a.m
Have you ever asked yourself:
How do I get information on technical market access conditions and product-relevant environmental requirements?

Which current technical laws apply in the country of delivery?

Where are the differences and parallels of local regulations with EU regulations?

What obligatory certifications, approvals and market access labels does my product need?

Who monitors new technical regulations?

What role do standards play in the country of delivery? Mandatory or voluntary application?
Then you should check the databases for technical laws and standards: DaTeR, standards and VDMA standard sheets.


Jetzt anmelden!
Sie sind für diese Veranstaltung noch nicht angemeldet.