mar. 24.11.2020 13:30 - 15:00 Uhr
Web exchange of experience on current challenges in purchasing on November 24, 2020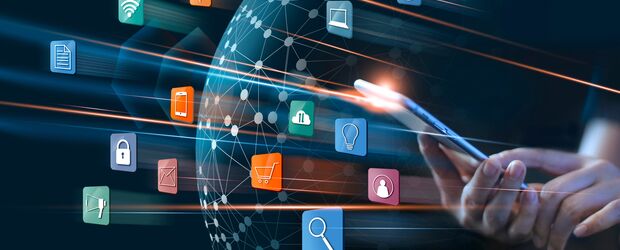 The second wave of the pandemic and the associated lockdowns hit Europe harder than many thought possible in the summer. The current, dynamic situation is once again placing high demands on buyers.
Topics such as the organization of inventories, monitoring of the supply chain and active supplier management remain in focus. In addition to a brief look at the economic situation in the mechanical and plant engineering industry, we would like to give you the opportunity to discuss current challenges and approaches to solutions in purchasing among purchasing experts.

We have planned the following agenda

Agenda
- Welcome, Constanze Ahrendt, VDMA Bavaria
- Economic situation in the mechanical engineering industry, Constanze Ahrendt, VDMA Bavaria
- Current challenges in purchasing - Short intro, Michael Wolf, VDMA Business Adisory and discussion of the participants
o Material supply and measures to protect against disturbances
o Purchasing work in pandemic mode: audits, supplier search, negotiations
o Your topics

After successful registration we will send you the invitation link to the GoToMeeting webfa two days before the event. If you have not received a link, please inform us. We recommend that you install the GoToMeeting app.
We are looking forward to the exchange with you.


Jetzt anmelden!
Sie sind für diese Veranstaltung noch nicht angemeldet.