Per. 24.10.2019 10:00 - 16:15 Uhr
Fortbildungsakademie Zahnmedizin Hessen GmbH, Frankfurt,
Working group Mining - OPC UA "Companion Specification Mining" - 5th Workshop 24th October 2019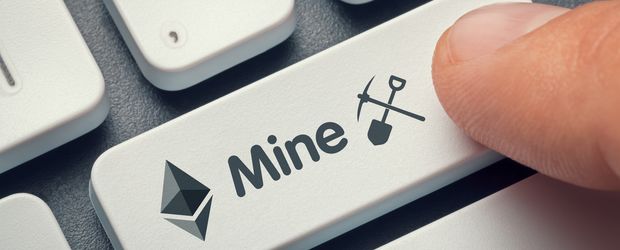 Digitalization in mining requires a common language for data exchange between mining machines. Based on Open Platform Communication Unified Architecture (OPC UA), the working group develops application-oriented Companion Specification Mining. At the fifth session the group continues its work on the already defined applications longwall, mobile machines, conveying and mine operations and will starts the work on shaft construction and operation. New applications in the mining sector are welcome
We will meet

Fortbildungsakademie Zahnmedizin Hessen GmbH
Room Fulda/Marburg
Rhonestraße 4
60528 Frankfurt
Germany
The working group is open to all interested parties to jointly develop application-oriented data exchange for the mining industry. In particular, we would like to invite mine operators, manufacturers of mining machinery and equipment, suppliers of mining software, mining consultants, manufacturers of processing technology and suppliers from the field of research and development to jointly solve the problem.
Preparing this meeting, all groups are asked to continue their work on the use cases. The groups can prepare before the next meeting additional use cases and continue with their work at the meeting. For this task please use the following template for the application case.
Dateianhänge
Jetzt anmelden!
Sie sind für diese Veranstaltung noch nicht angemeldet.